FOOT WORK-Spring Cleaning for the Feet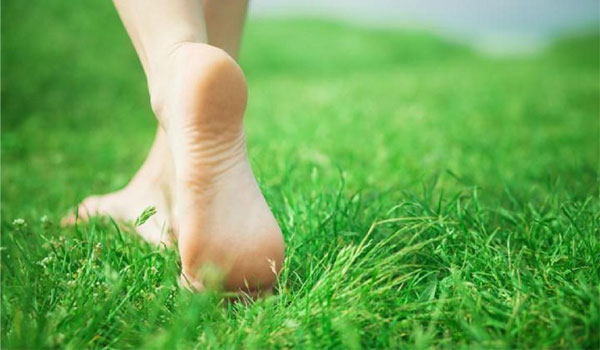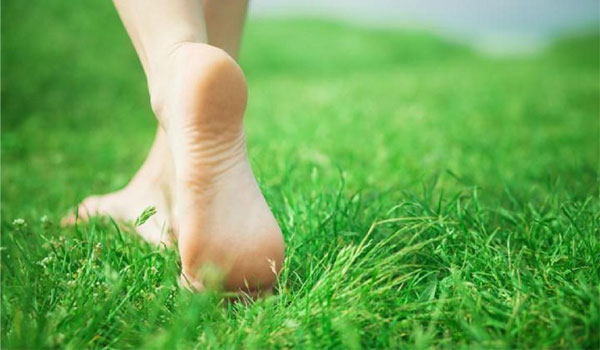 FOOT WORK-Spring Cleaning for the Feet
Do your feet spark joy? Or are they tired, stiff and painful?
Join Dani and Vickie on Saturday, May 18th at 10:45 am for a 90-minute workshop regarding all things feet.
We will discuss basic foot anatomy, how the foot relates to the hip, and learn exercises to stretch, mobilize and strengthen these structures to help get you out and moving this spring without pain.
This workshop is appropriate for anyone who has feet and will be extra helpful for those struggling with or wishing to prevent issues like Plantar fasciitis, Stiff Ankles, Hammer Toes, Bunions and Morton Neuroma.
You will leave with a ball for rolling the feet and tools for your daily practice to help develop happy strong feet.