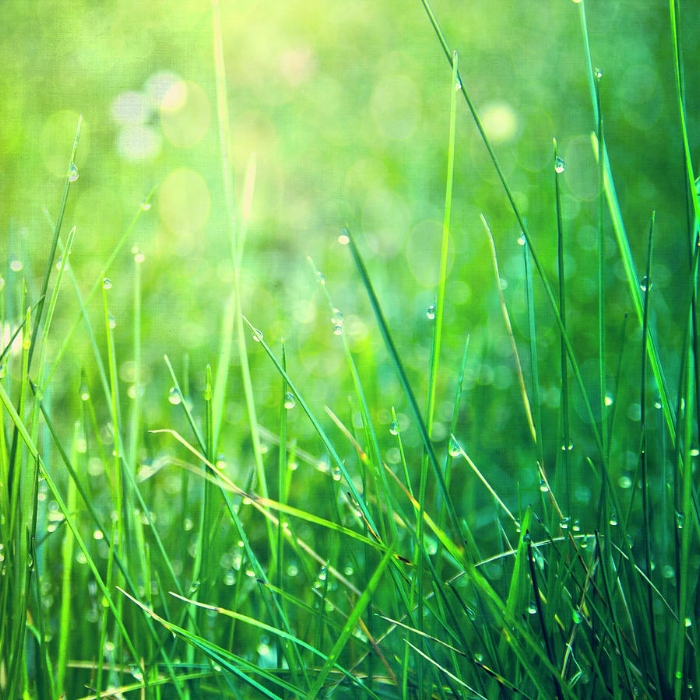 SEASONS & THE BODY: SPRIng
SUNDAY, APRIL 22ND
9:00 am-10:30 Am
Join us for a workshop designed to usher in the new season!
Spring is the season of new beginning, active movement and fresh green food. In Chinese Medicine, Spring is the season associated with the liver which rules tendons, fascia, the eyes and emotions. In Movement Medicine, Spring is associated with opening up the joints and spine, finding the feet and hydrating fascia.
In this workshop, Melinda Van Eeckhout, L. Ac., Dipl. O.M and Rachel Bouchard, STOTT Pilates and Movement Instructor, will combine their modalities to affect the fascia in order for your body to release, open up and have more flow.
You will receive a proprietary spring oil blend as well as foot rollers to further integrate what you have learned.
Cost is $125.00
Space is limited to 12. Register here.